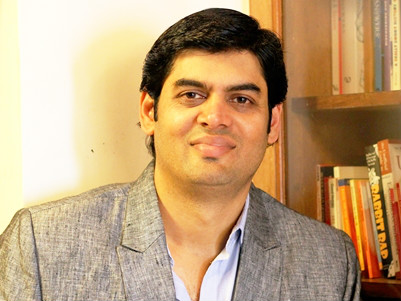 Paresh Sawardekar
Founder & Managing Director
Paresh Sawardekar has a post-graduate degree in management and manages and leads the energetic team at Tridentia. Paresh has over 16 years of experience in the construction business. He is also involved in the finer aspects of construction. Paresh is also an active Rotarian. The time not spent developing exquisite new residential projects, he spends working on social causes.
Meghana Kamat Sawardekar
Director
Meghana Kamat Sawardekar, wife of Paresh Sawardekar and daughter of Mr. Uday Kamat, director of Kamat Constructions, a Law graduate, and having done a post-graduation course in interior design is the incharge of the office administration and manages the entire marketing strategy at Tridentia. Just like Paresh, she too is an active Rotarian closely involved in humanitarian service.
Abhay Kunkolienkar
Technical Consultant
Abhay Kunkolienkar is the structural consultant for Tridentia Developers. In addition to structural design, Abhay in his capacity as Technical Consultant oversees the quality control at Tridentia. He is also involved in project management and strategic decisions at Tridentia.