Image Copyright: tomwang / 123RF Stock Photo
Well known for being a traveler's paradise, Goa has always been attracting city dwellers in search of a more peaceful and serene life. With beautiful beaches, warm people, cheerful weather, and gorgeous sceneries abundant with nature, no wonder so many people flock to this tropical haven!
Here are our top reasons why you should embrace the Goan life—
Beaches (obviously): Goa's beaches are famous for their beauty and an almost other-worldly charm. Whether it's the popular, party-centric beaches or the more serene, secluded ones, Goa has them all. Moving to Goa will allow you to soak up the sun all day long since any beach is only a short drive away.
Abundant breathtaking scenery: Not a beach person? No problem! Goa has a lot more to offer than just sand and waves. With a number of historic temples, beautiful cathedrals and churches, lush paddy fields, outstanding forts, and endless fresh green hills, you'll be spoilt for choice.
Paradise for extroverts and introverts alike: One of Goa's most unique aspects is the fine balance of extreme lifestyles. With multicultural influences from natives and now-Goan foreigners, you will find innumerable ways—from having a blast at a party to just chilling with your close friends—to spend your day.
Well-connected: With major cities like Mumbai, Pune, and Bangalore just a few hours' away by flight, train, and road, you will never feel too removed from the urban life. Many people choose to live in Goa and commute to other cities for work as and when required, giving them more of a say in how they want to live their lives.
Tailor-made for your lifestyle: Despite the Portuguese influence evident in its art and culture, churches, or carnivals, Indian heritage is still very much an important part of it. A harmonious blend of tradition and modernity, Goa offers a varied culture that is rich with tradition while still keeping pace with the ever-changing world.
Whether you're considering moving to Goa for work or to have a holiday home all to yourself, you don't need to look any further. Tridentia offers you the finest luxury homes to start your Goan life in.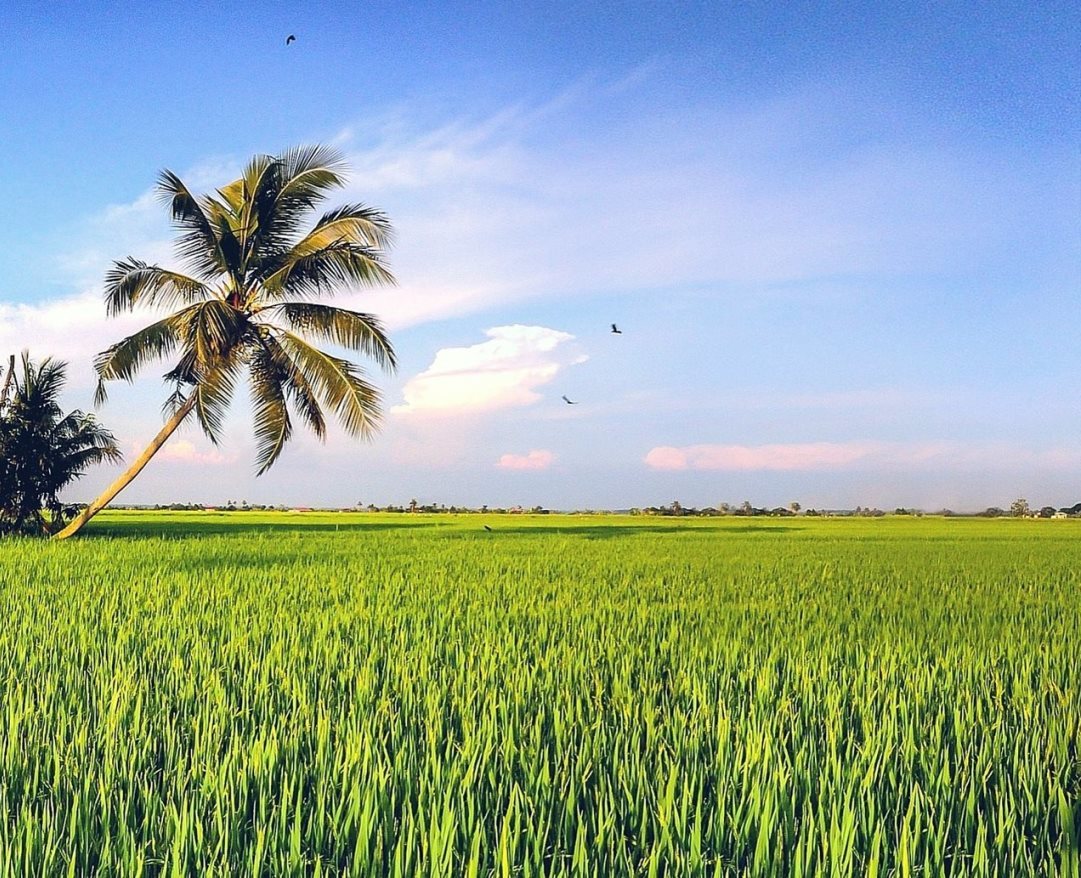 Image Copyright: naza1715 / 123RF Stock Photo